Disclosure of Material Connection: Some of the links in the post above are "affiliate links." This means if you click on the link and purchase the item, I will receive an affiliate commission. Regardless, I only recommend products or services I believe will add value to my readers. I am disclosing this in accordance with the Federal Trade Commission's 16 CFR, Part 255: "Guides Concerning the Use of Endorsements and Testimonials in Advertising."
Low-carb and all delicious? These savory pickle tuna salad boats are the perfect keto solution to your high tea snack fix! They're as easy to make as they are to eat, and the good news? You've probably got most of these ingredients in your kitchen already! Add these to your afternoon tea spread to raise eyebrows at your next gathering. Believe me, there's nothing wrong with diving into these things as a snack, either!
See also: Need to start with the tea kettle? We've reviewed some of the best ones out there to suit your needs, check it out here!
The Best Pickle Tuna Salad Boats
This is our favorite new spin on the classic tuna salad! That is of course a traditional staple in the British afternoon tea spread. Tuna sandwiches are a great way to add some flavor to any finger-food spread for tea time. What's great about this scrumptious selection is just how easy it is to make. If you're looking to add some savory crunch to your afternoon plans, this is a great compromise for a low-calorie snack!
The best part about making these tuna boats is how simple they are to make. You'll also be more likely to find most of these ingredients in your pantry and fridge already!
Ingredients:
3-4 large dill pickles
1 (170g) can of flaked light tuna in water
1/4 cup diced red onion
⅓ cup diced celery 
1/4 cup of Mayo
1 tsp smoked paprika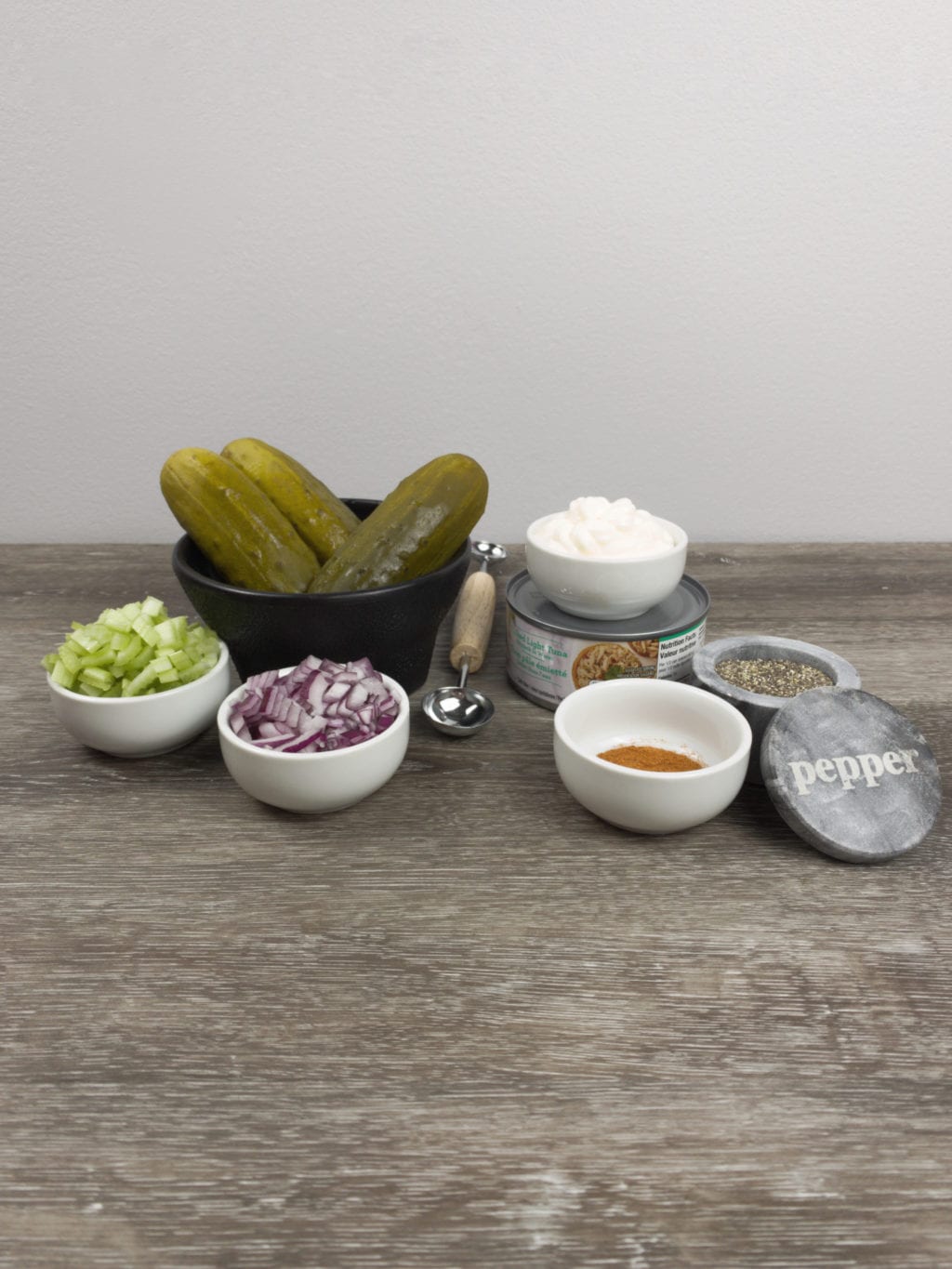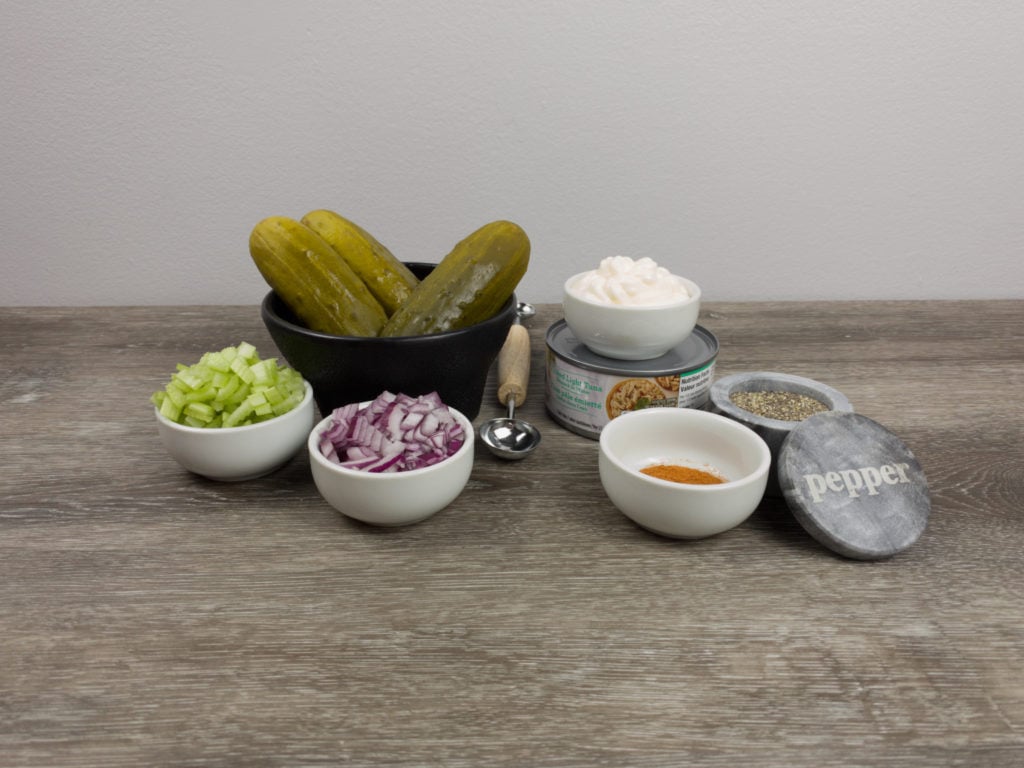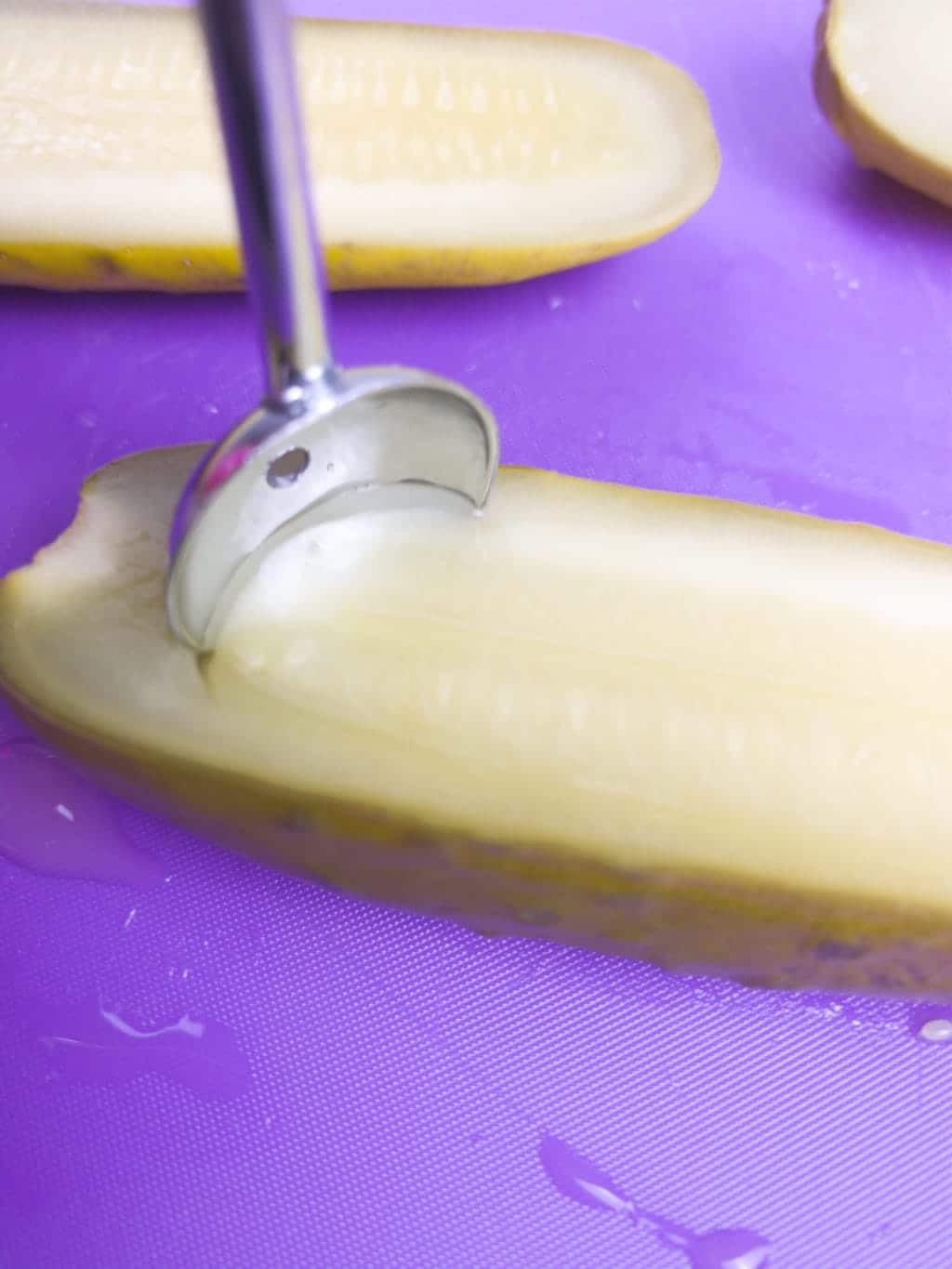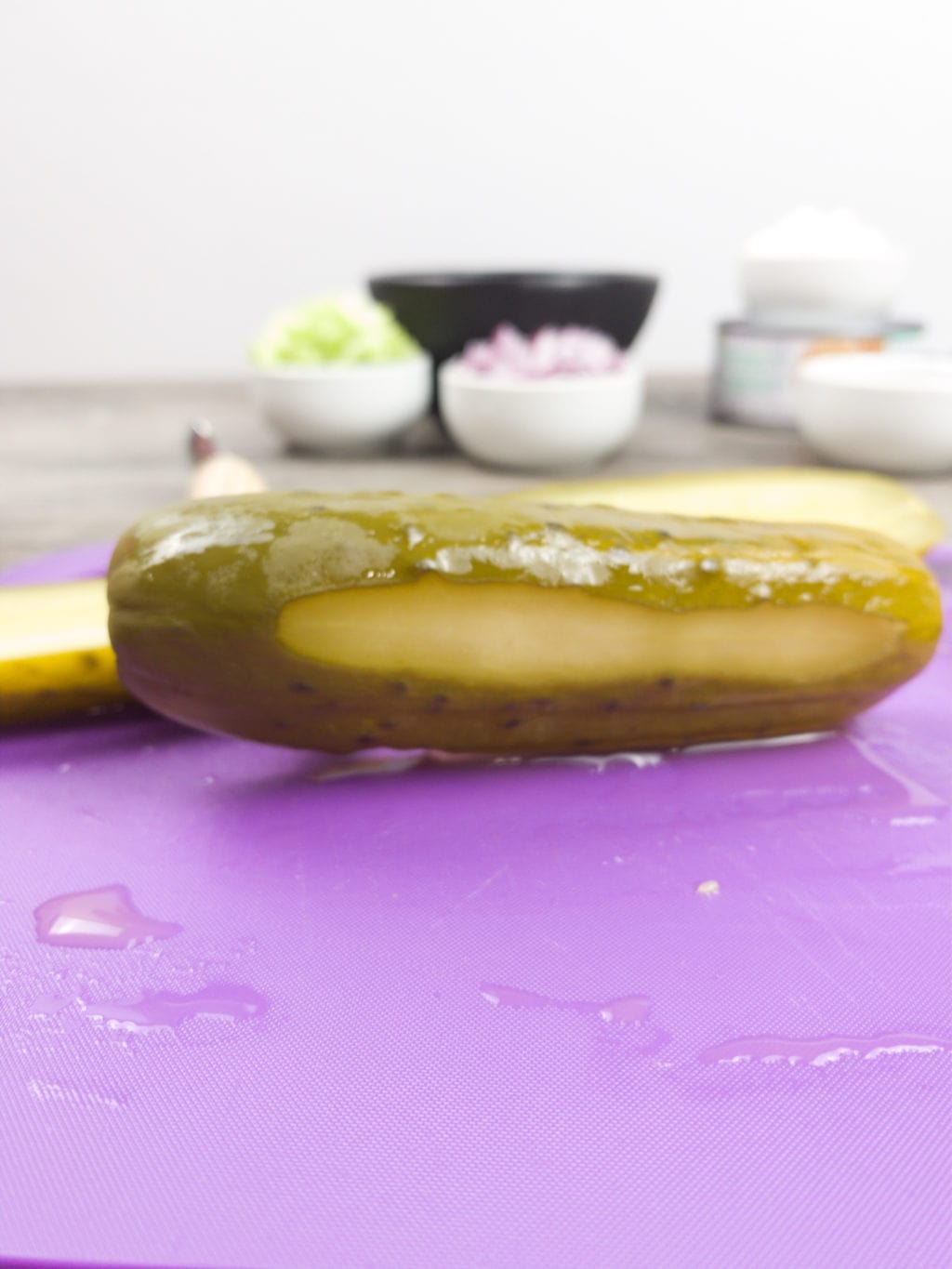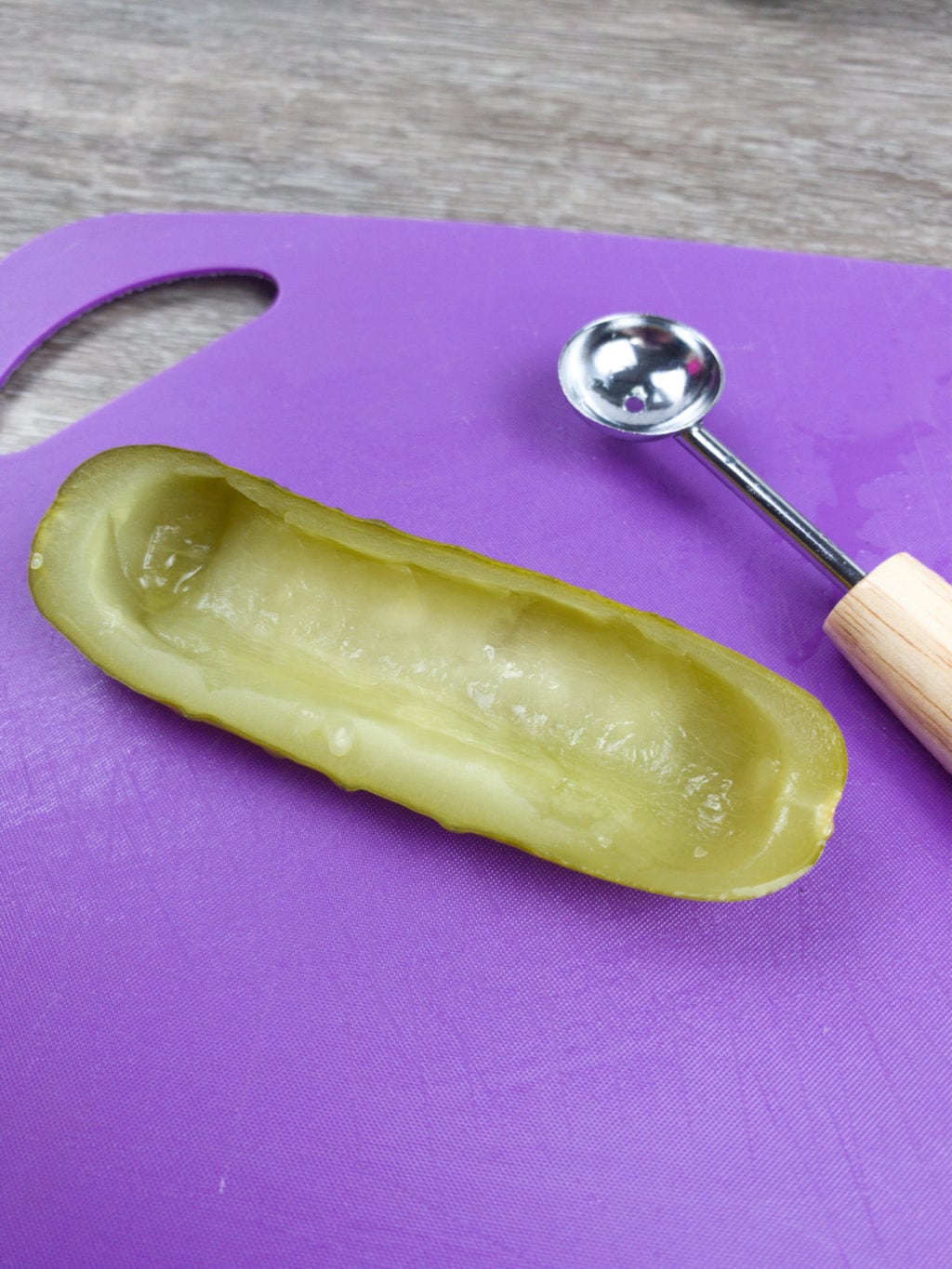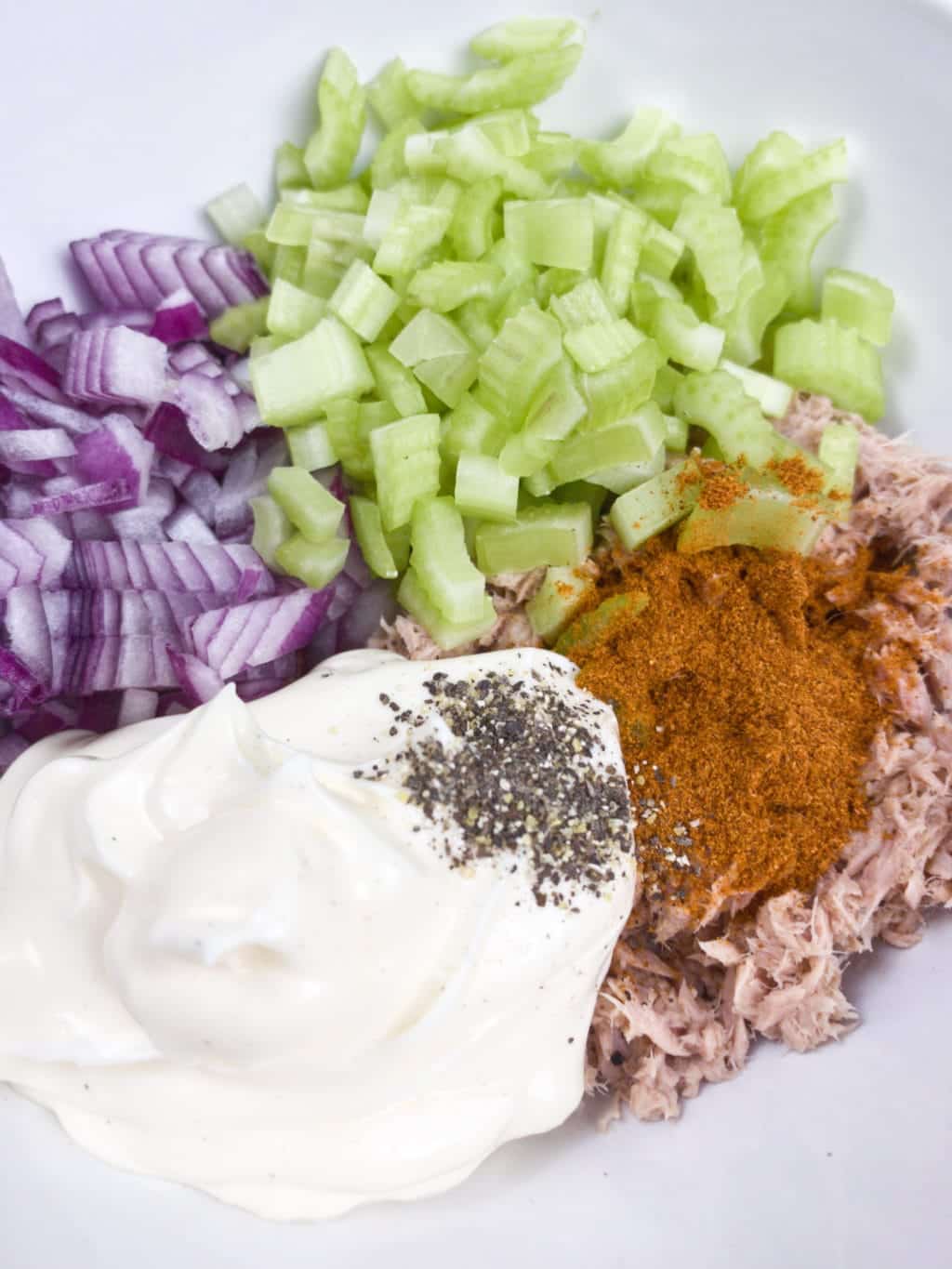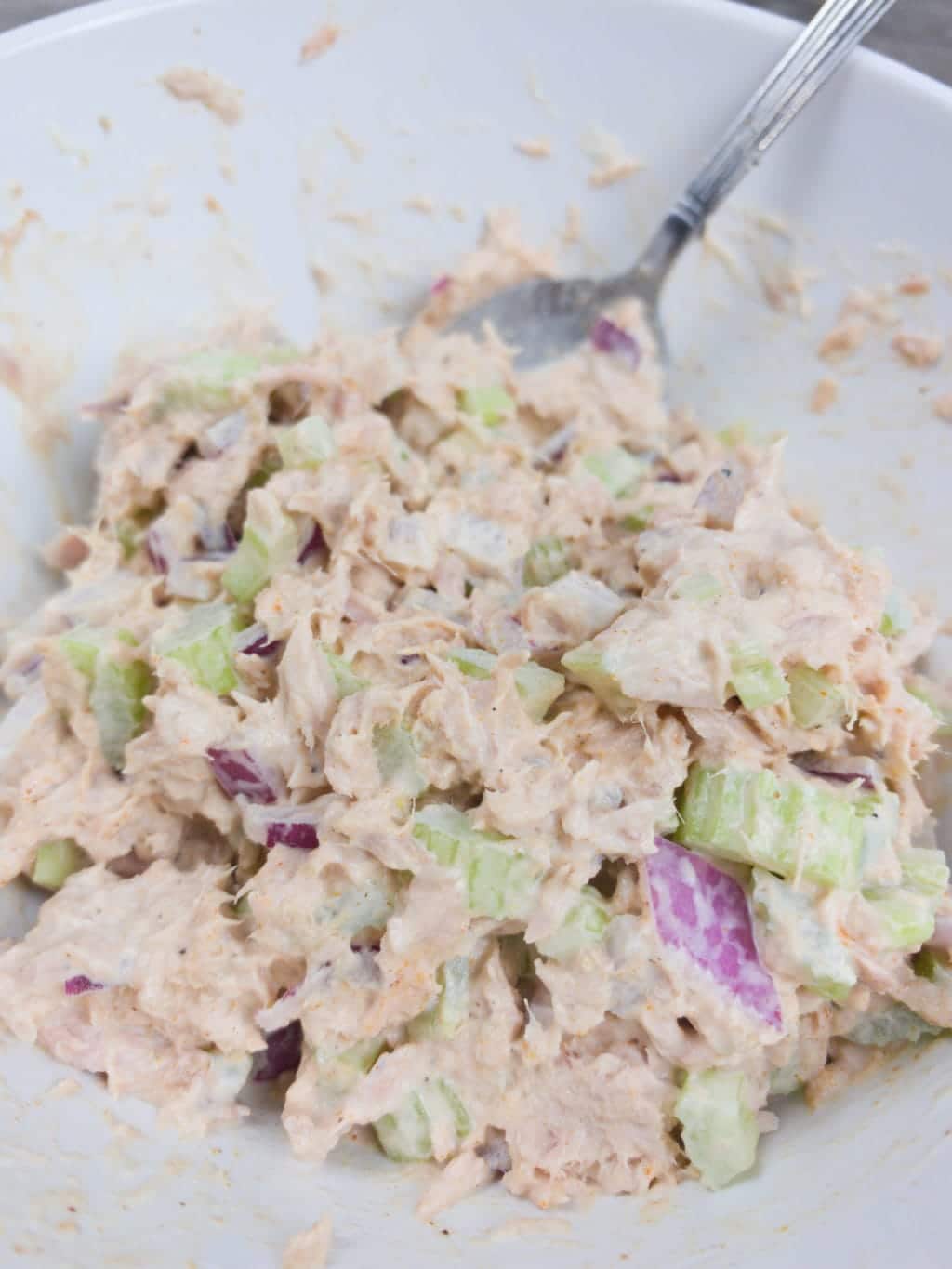 It doesn't take much to get some really impressive looking snacks prepared for an afternoon tea session! This is one you're going to want to invite some friends to, and don't be surprised if they're asking you for the recipe. The instructions for making these crunchy, delectable tuna boats couldn't be simpler:
Instructions:
-Cut the pickles in halves lengthwise.
-Using a melon baller or a small spoon, remove the centre of the pickles to create a hollow boat.
-In a medium bowl mix tuna, onions, celery, mayo, paprika and pepper.
-Using a spoon, stuff pickles of mixture evenly.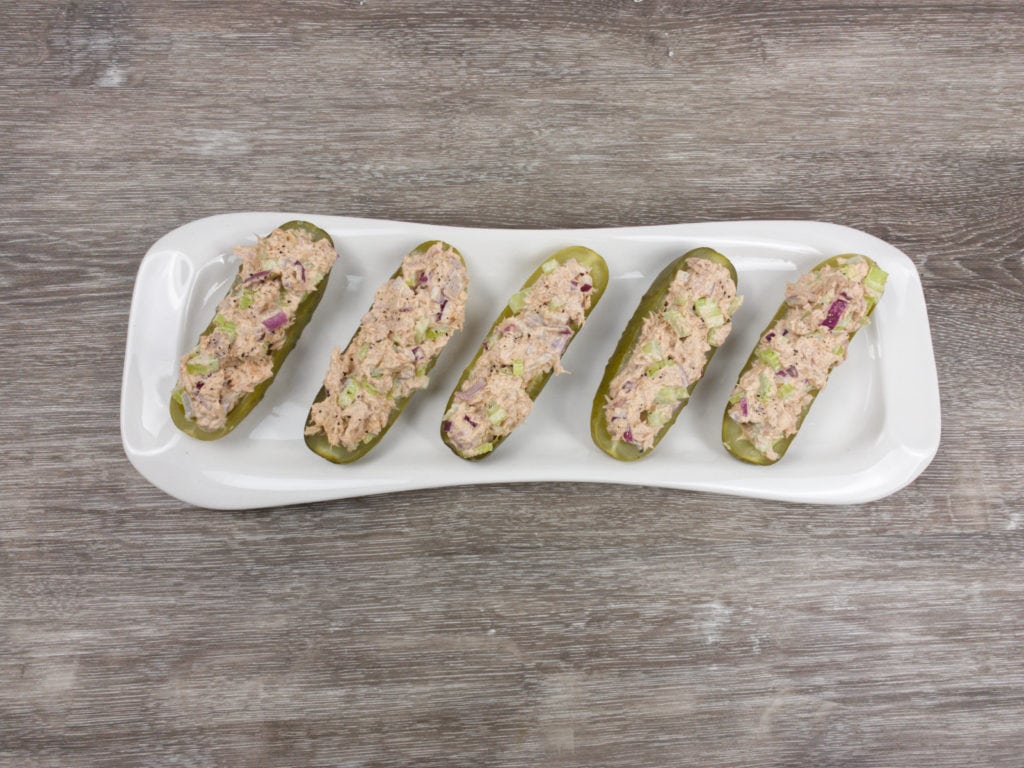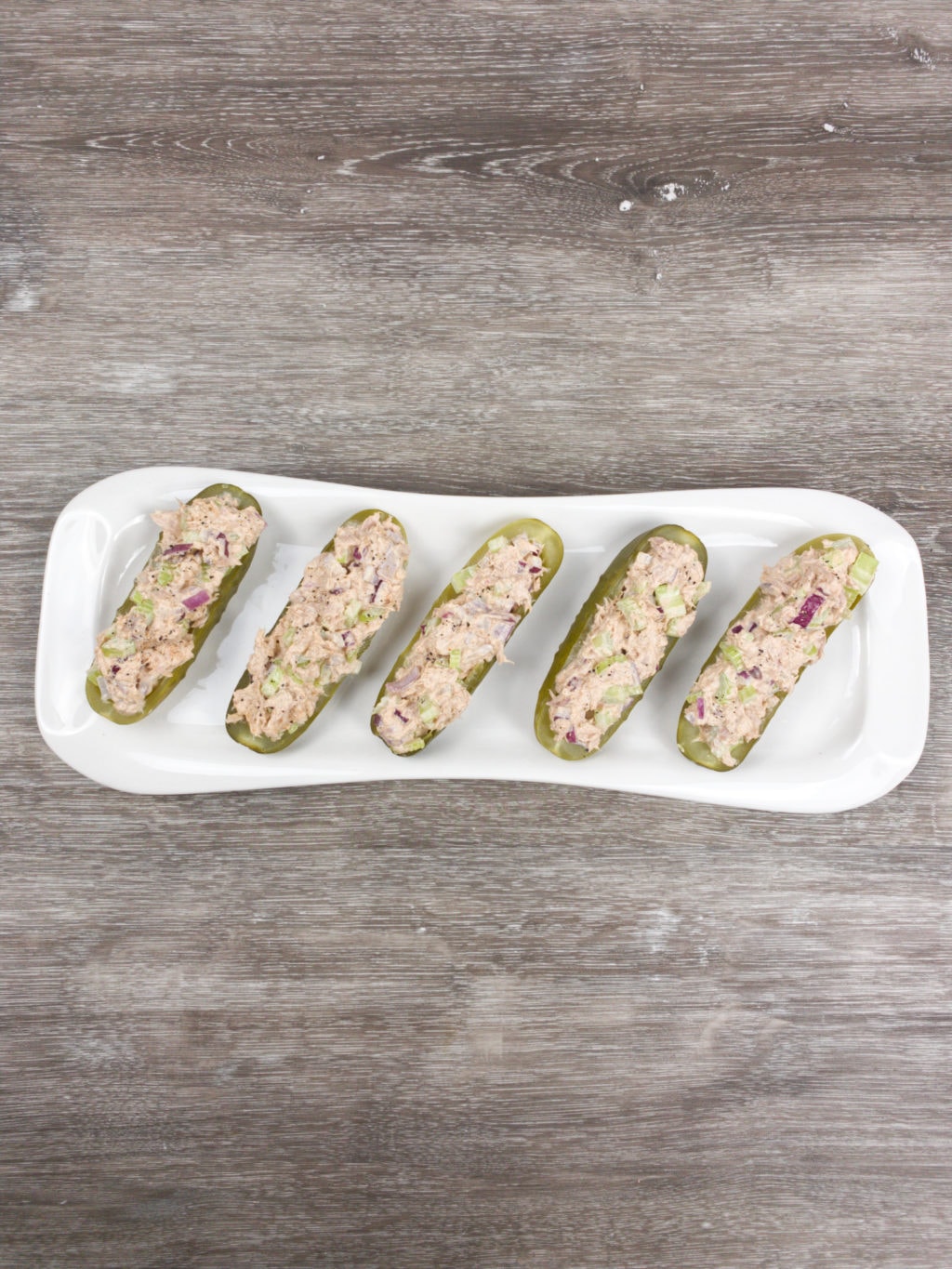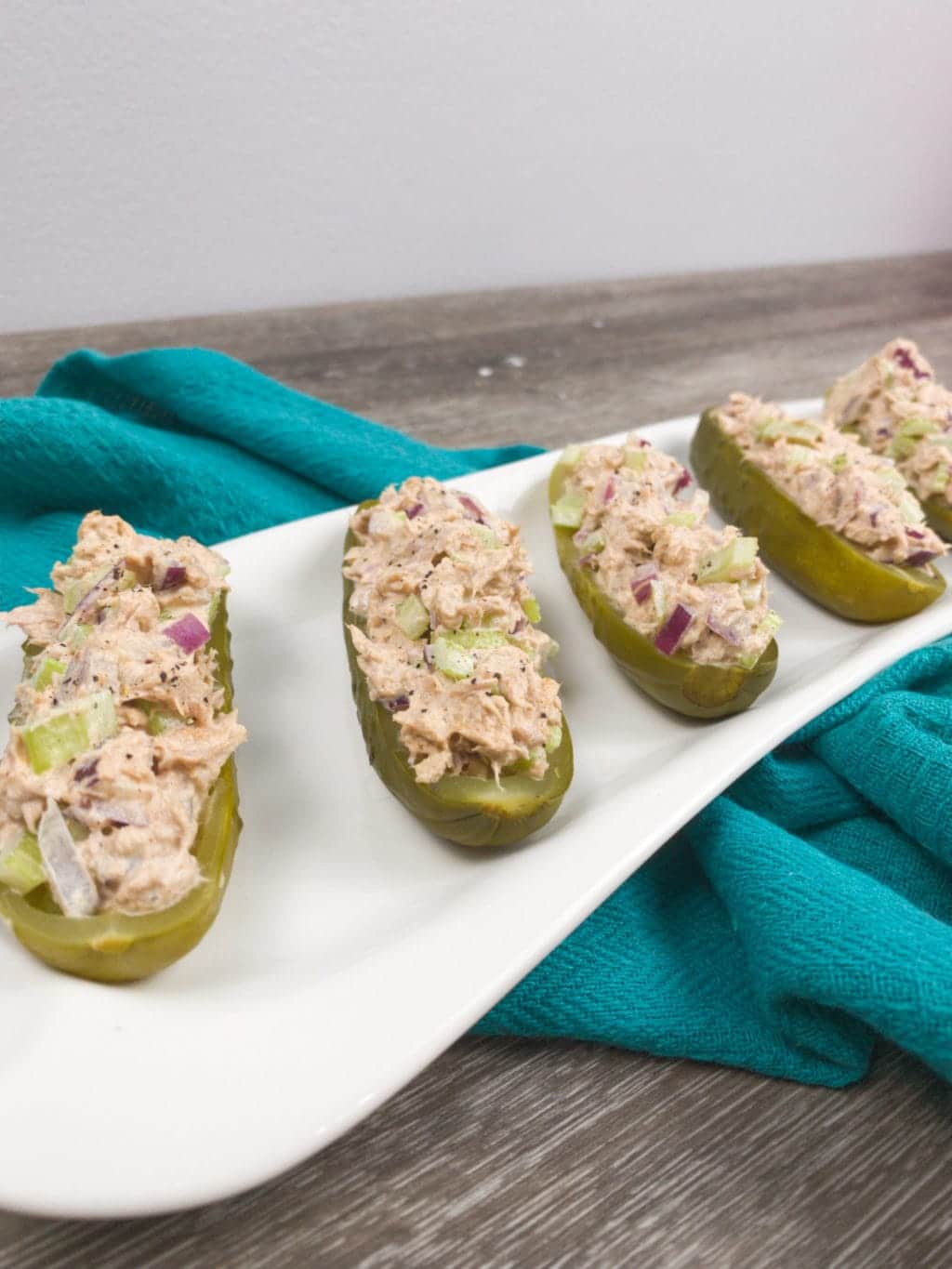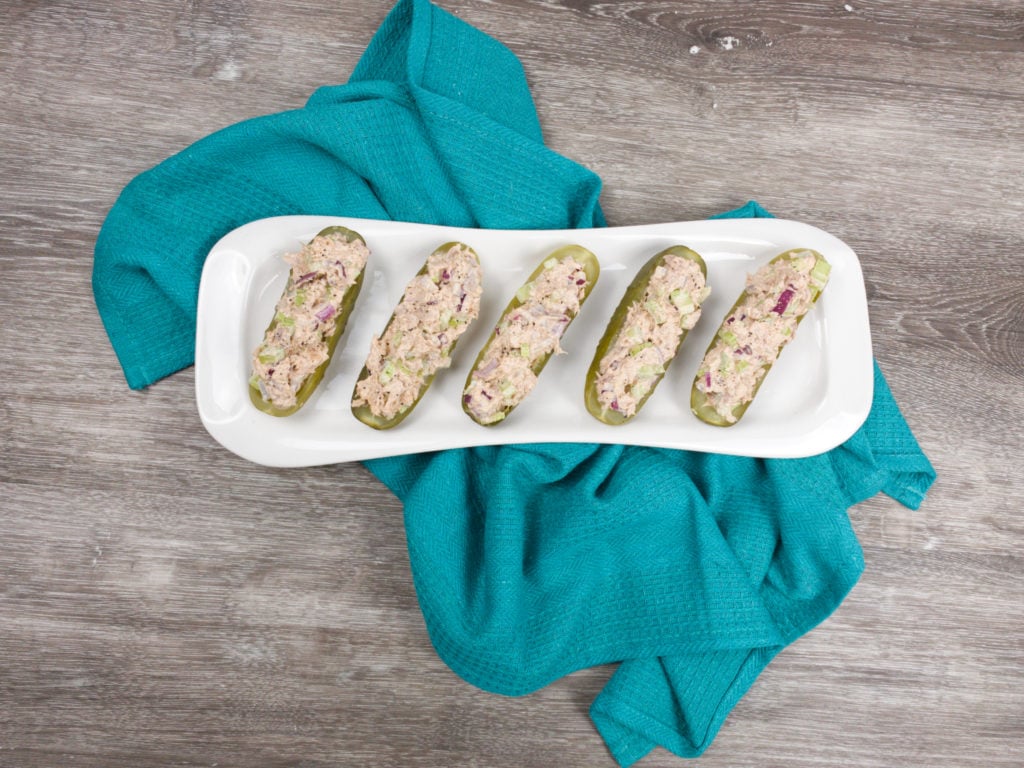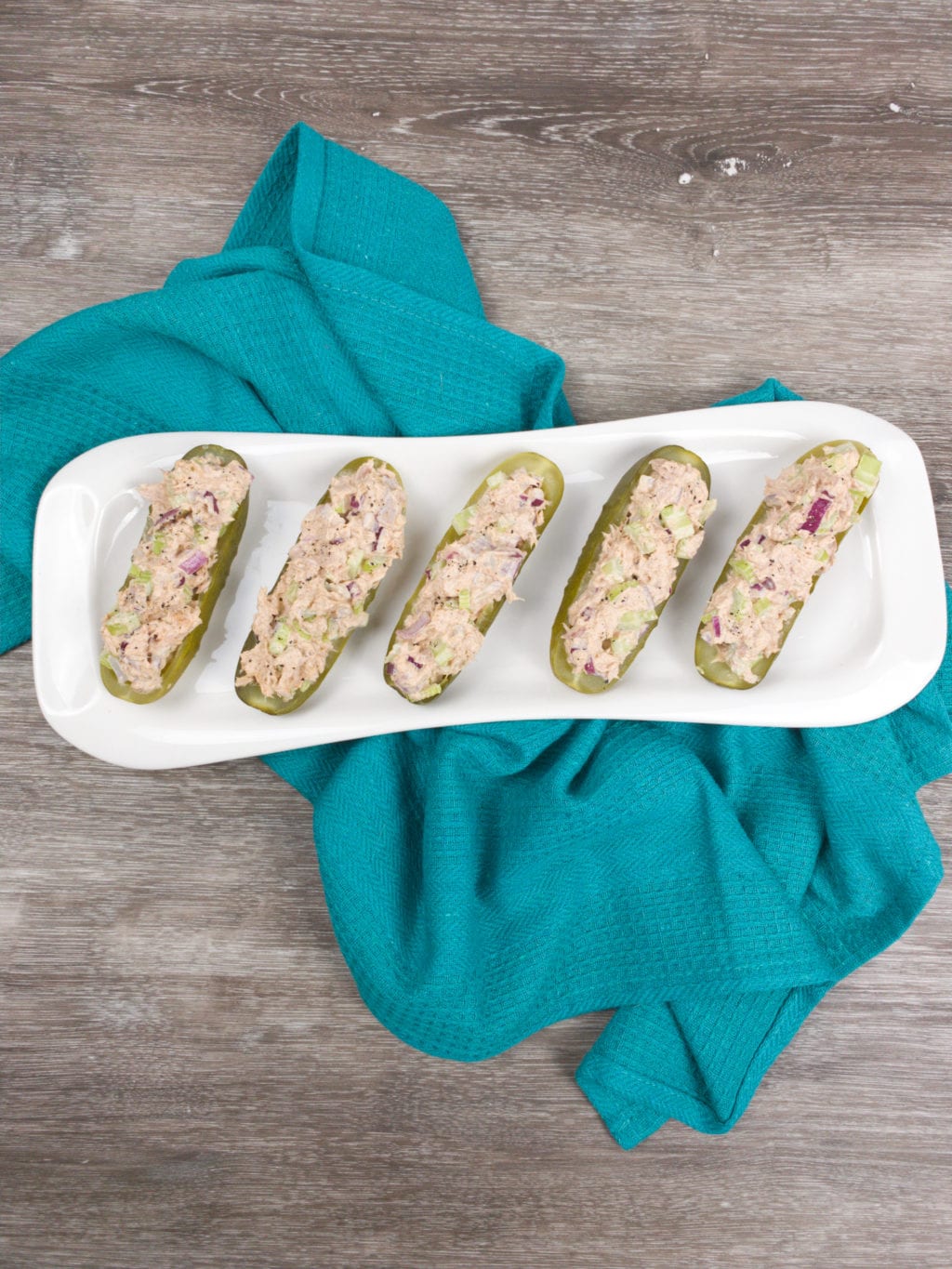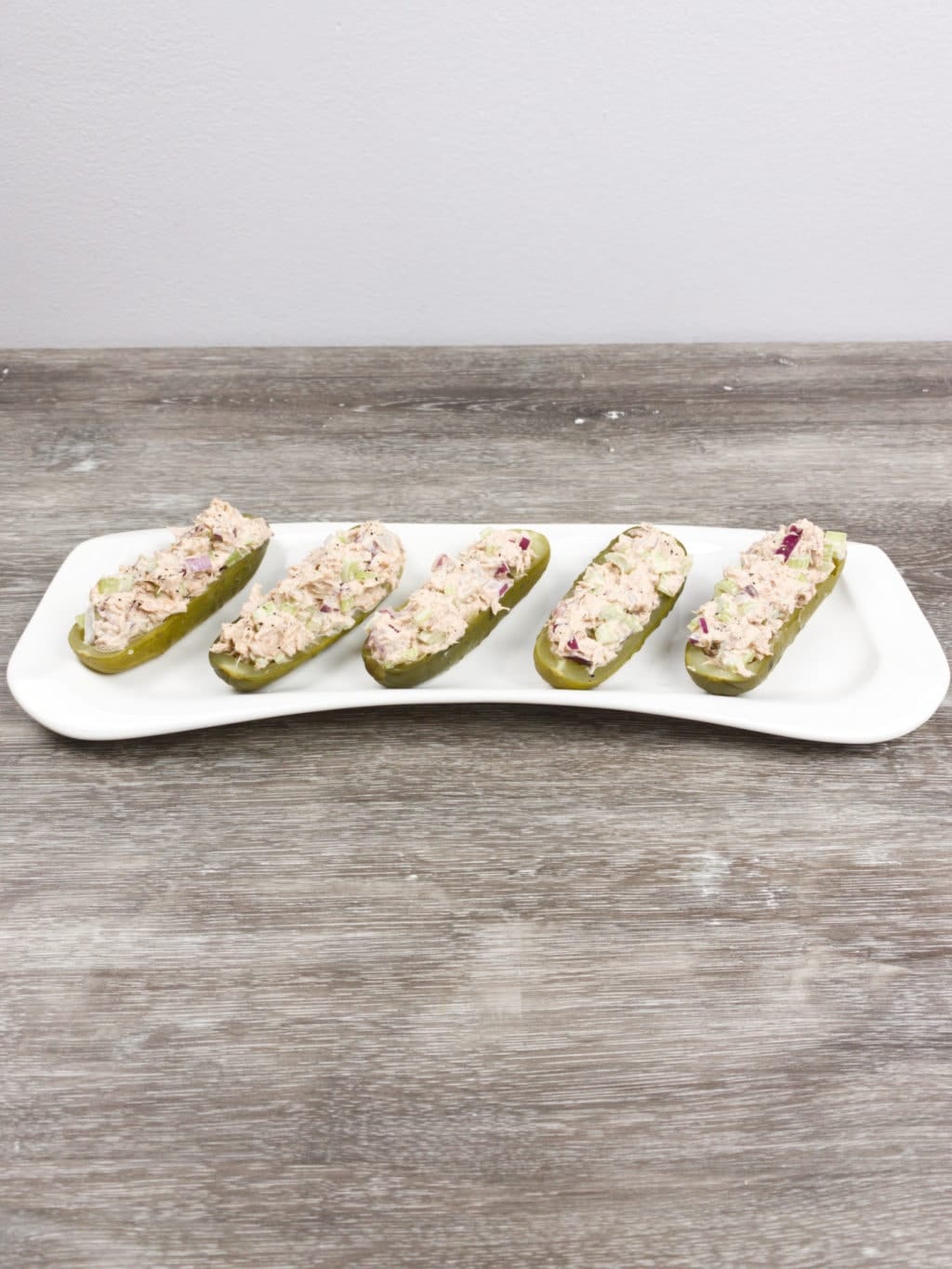 See also: Want to add some more bites to your high tea menu? Check out these must-try scones recipes!
Looking to mix things up a bit with these scrumptious tuna boats? Try using a different mix of spices! We'd recommend a sweet chili blend, or lemon pepper to add some different flavors down the road. You can also experiment with the type of pickle you're using. And, on a personal note, I'd recommend trying this recipe with miracle whip at some point, you won't regret it! Thanks for checking out this recipe! Let us know what kind of flavor element it adds to your next afternoon tea!